Our Values
Our core values at Your Freedom Empire are centred around the 4 L's of:
Live
Laugh
Love
leave a Legacy
We firmly believe that we all have "Greatness Within Us" – and as a result one of our main goals at Your Freedom Empire is to assist you to bring that greatness to the forefront, enabling you to live life on your own terms and strive towards your goals in order to achieve them.
What Is A Goal?
In order to understand more of what our ethos is here at Your Freedom Empire, we first of all need to understand the concept of what a goal is. A goal is an idea or an end result that a person or a group of people envisage for the future. With the idea or desired result in mind the person or group of people then set to achieve the goal within a finite time by setting a deadline and designing a plan. With the plan, you then Make It Happen.
What are your goals?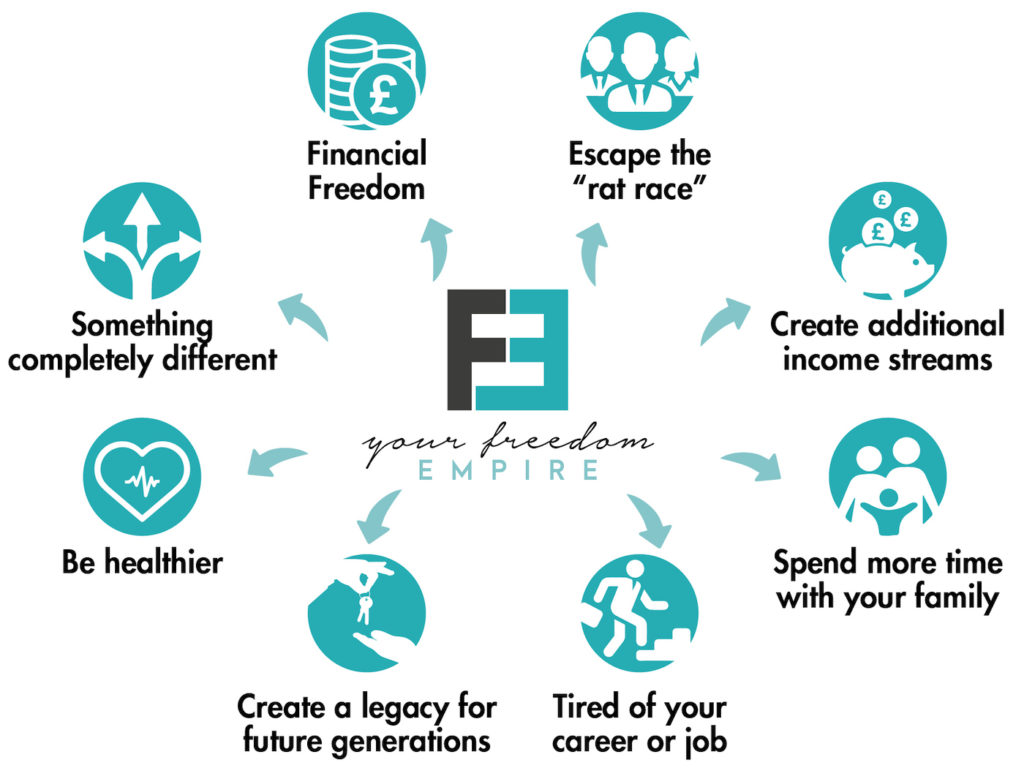 Whatever your goals are, our passion at Your Freedom Empire is to help you achieve them.
So How Can Your Freedom Empire Help?
Through tried and tested strategies and true real life examples we have developed a number of educational related trainings to help you achieve your own goals – whatever they are. These trainings are centred around three core disciplines:
We also firmly believe that on their own non of the above can be maximised without the right Mindset – and this is part of all of our teachings.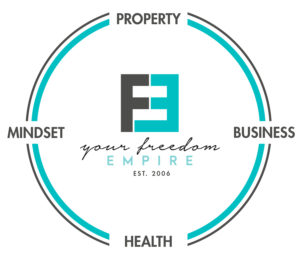 All of our courses are delivered by experts in their field with many years of experience, all still walking the walk as well as talking the talk.
So no matter what your goals are – Your Freedom Empire has something for you. You can Get Started Now By Heading Over To Our Education Hub.