What Is The Alpha Track?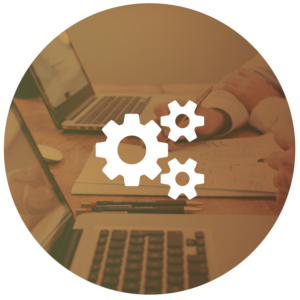 The Your Freedom Empire Alpha Property Training Track is a 12 month journey for anyone looking to start out in property with the correct knowledge and team to implement, understand the risk and the fundamentals of property investment within the UK. You don't need to know everything to get started, but you do need the right people to ask questions to and help define a clear plan of execution to achieve your goals.
Our Alpha Property Training Track and hand picked experts can help you build a solid foundation to grow your property investment business to where you want it to go.
---
What Are The Benefits?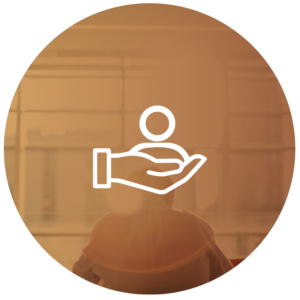 Specialist Property Training Course
We have a great choice of property courses covering all of the main UK Property Market Strategies. Each course will give an in depth view and understanding – from lending, legals, legislation, negotiations and everything in-between. Simply choose the strategy you wish to focus on and get started immediately.
For more information on the online property courses we offer please CLICK HERE TO VIEW.
Learn From An Expert Mentor
The Property Mentors at Your Freedom Empire have been carefully selected for their vast knowledge and experience in Property. Included in your Alpha Property Training Track is your Property Wealth Mentorship. Your Mentor will work with you on your goals and help define a strategy / plan to achieve them – drawing on their own experiences and real life examples.
For more information about the Property Wealth Mentorship and what's included please CLICK HERE TO VIEW.
A Cutting Edge Property Sourcing Platform
Included in the Alpha Property Training Track is access to a state of the art cutting edge property sourcing platform – enabling you to not only work with UK wide accredited sourcing agents but also find your own property deals. Exactly what you need to put all of your learnings into ACTION – which is what it is all about!
YFE Support Studio Lite
Because support matters and we at Your Freedom Empire know all too well that training is one thing but questions often arise when doing and taking action. Everyone needs a hand to hold and support to help them move forward with confidence – with YFE you not only get this support from your Mentor but also from others on the same journey as you sharing their trials and tribulations – so we can all grow together with a solid support structure and a real family ethos.
The Your Freedom Empire Support Studio is your one stop shop for help and support over the 12 months (and beyond) of your chosen Property Training Track. Your Support Structure with the Alpha Property Training Track includes:
Facebook Group Lifetime Membership
YFE Help Desk
YFE Support Buddy
YFE Alumni
YFE Affiliate Programme
With the YFE Support Studio that feeling of "being alone" in your property business is gone. You can relax safe in the knowledge that you have someone with you every step of the way that you can call on when needed.
Complete Property Business Setup
Through the Alpha Property Training Track and your Property Wealth Mentorship you will have everything that you need to run a UK property business setup for you. From a bank account to limited company formation – it's all included.
A Full Power Team
With your Property Wealth Mentorship you will have access to tried and tested property experts covering the whole of the UK.
Speed
By working with your Mentor you will get to where you want to go faster – learning from their experiences and obstacles that they have overcome.
---