About The Trainer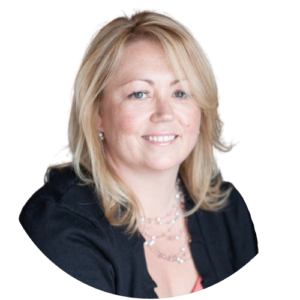 Wendy Sneddon
(Award-winning Author, TEDx speaker, Trainer, A fellow of the Institute of Leadership and Management, and Associate Member of the Chartered Institute of Personnel Development)
Wendy is a UK-based experienced Business and Leadership coach with 20-plus years of helping start-up businesses, strategic planning, and team management/training. Wendy has been investing in property since 1990. Her first property was a flat which was purchased for £26,000, she spent £2,000 and sold it in 1993 for £38,000. In 2013 she embarked on a self-build project and over 3 years built 3 x 2 bedroom bungalows, together with a commercial to residential conversion of offices into 4 x 2 bedroom and 1 x 3 bedroom flats. In between these ventures, she partnered up with her sister and embarked on a training program with Legacy Education Alliance.
She is also the founder of the Lodestone Lounge, an online community supporting entrepreneurs with business and HR skills; and creator of HR For You, a cloud-based filing system for all your employee data and records.
---
Is This For Me?
This Course Is For Anyone That Wants To Earn Passive Income from Property and Build Your Property Portfolio.
---
What's Next?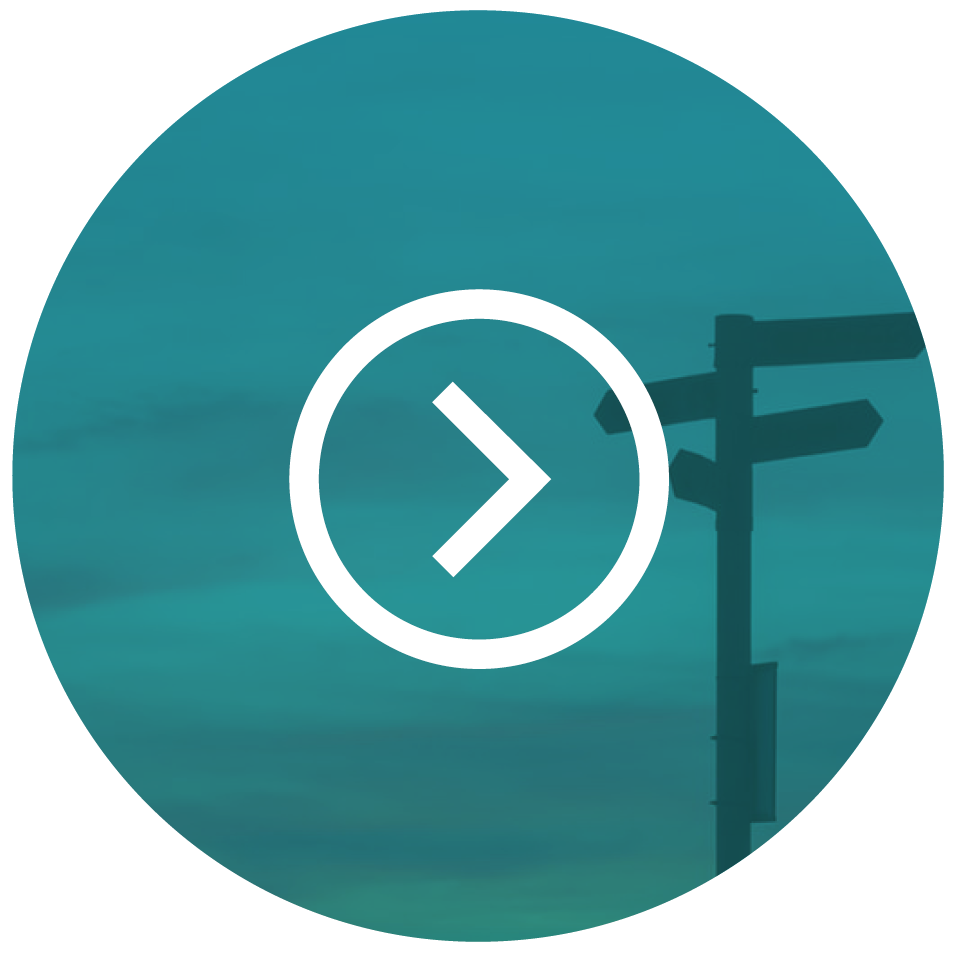 "Successful people do what unsuccessful people are not willing to do. Don't wish it were easier; wish you were better."
Now that you've read all about this great course and the support and resources you get with it, now is the time to take action – sign up for the course and start to achieve your goals.