Free Resources Toolkit
Welcome to the Your Freedom Empire Free Resources Toolkit. Here you can access free training, webinars, downloads, resources, and much more.
Our Free Webinars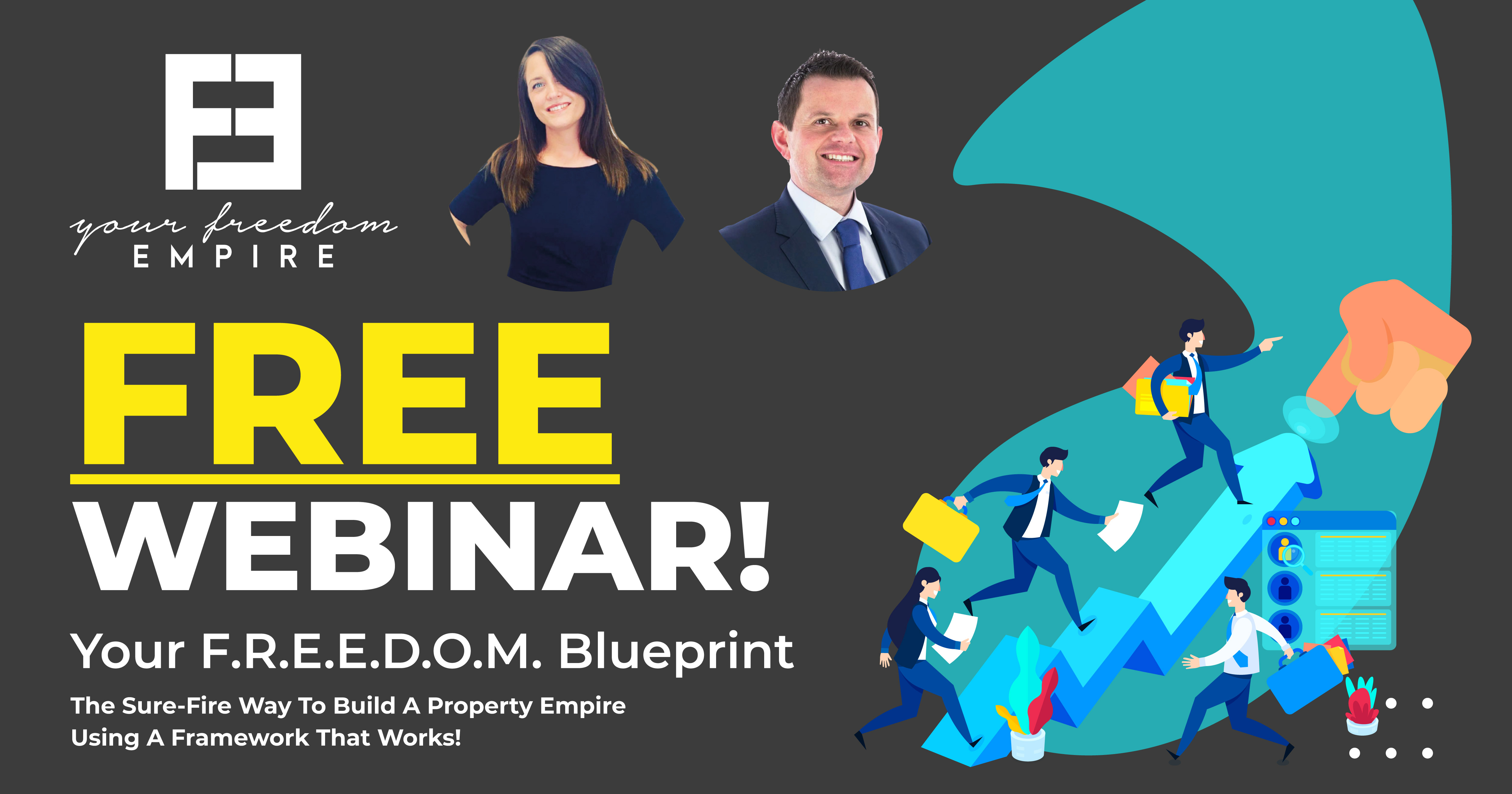 Click on the link below and join us on our next F.R.E.E.D.O.M Blueprint Property Webinar. The Sure-Fire way to build a Property Empire using a Framework that works.
---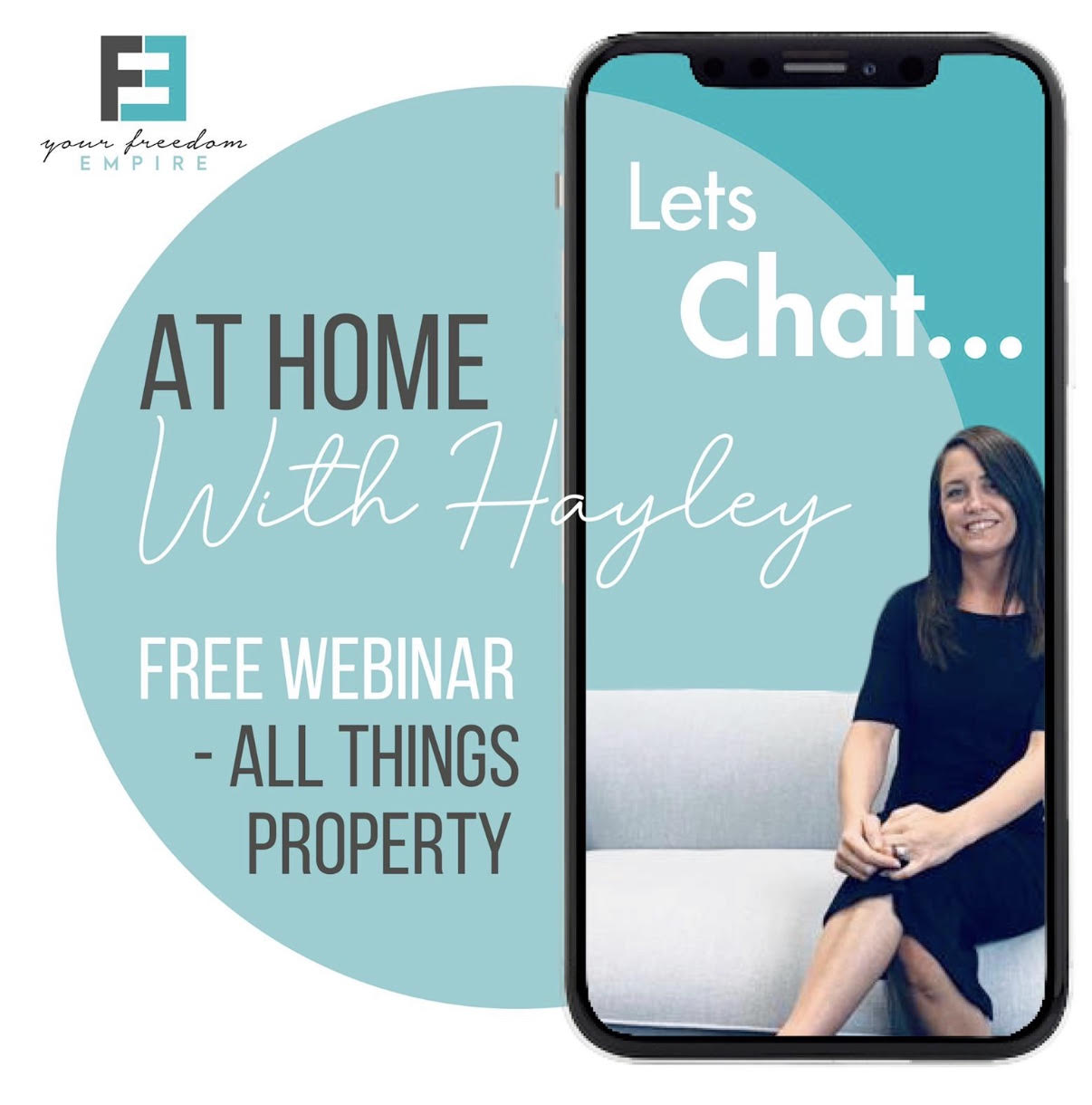 Click on the link below to join Hayley on her regular Webinar where she talks about "All Things Property".
---
Book A Free Call
---