Giving Back Together
One of the many things that Your Freedom Empire are passionate about is giving back, providing service to others, and doing our part to make the world a better place for everyone. As a member of B1G1 Business for Good, Your Freedom Empire and our family of students, mentors and trainers are able to bring about positive change in communities across the world and in the daily lives of those in need through our everyday business transactions.

---
Learn and Make An Impact
Every single purchase through Your Freedom Empire will impact the life of a person or community in need for the better.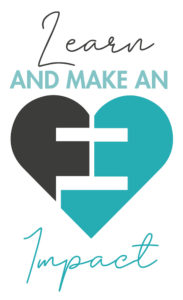 How It Works
A simple concept that delivers amazing results:

With the purchase of any Online Course you give the life-saving gift of clean drinking water to a person in need.

With the purchase of any Property Training Track or Mentorship Programme you enable the gift of education to children and communities in need.

With the purchase of any In-Class Training you enable a family to grow crops that will nourish their children.

With the purchase of any additional support from the YFE Alumni you help bring older people together for social activities.