What Is This Strategy?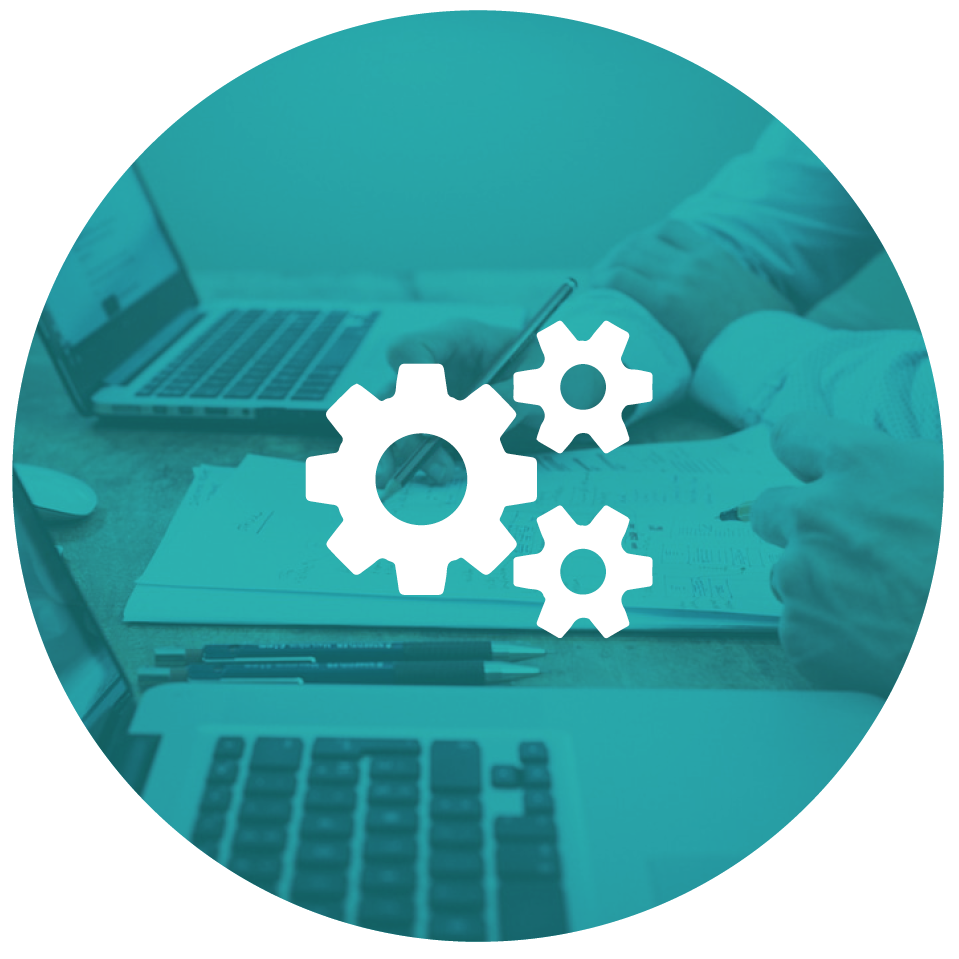 'Innovative Strategies In Property And Finance' Is The Course That Will Ensure You Never Run Out Of Money For Buying Property And Always Have An Innovative Buying Strategy To Hand!
The success of your property business depends on the relationships you build, the strategies you implement and the money you raise. Having these necessary skill sets to hand will amplify your success and have you be the ultimate solution finder and problem solver.
Look no further and gain the tools and strategies you need to raise funds and structure deals, anytime and anywhere in the world.
---
What Are The Benefits?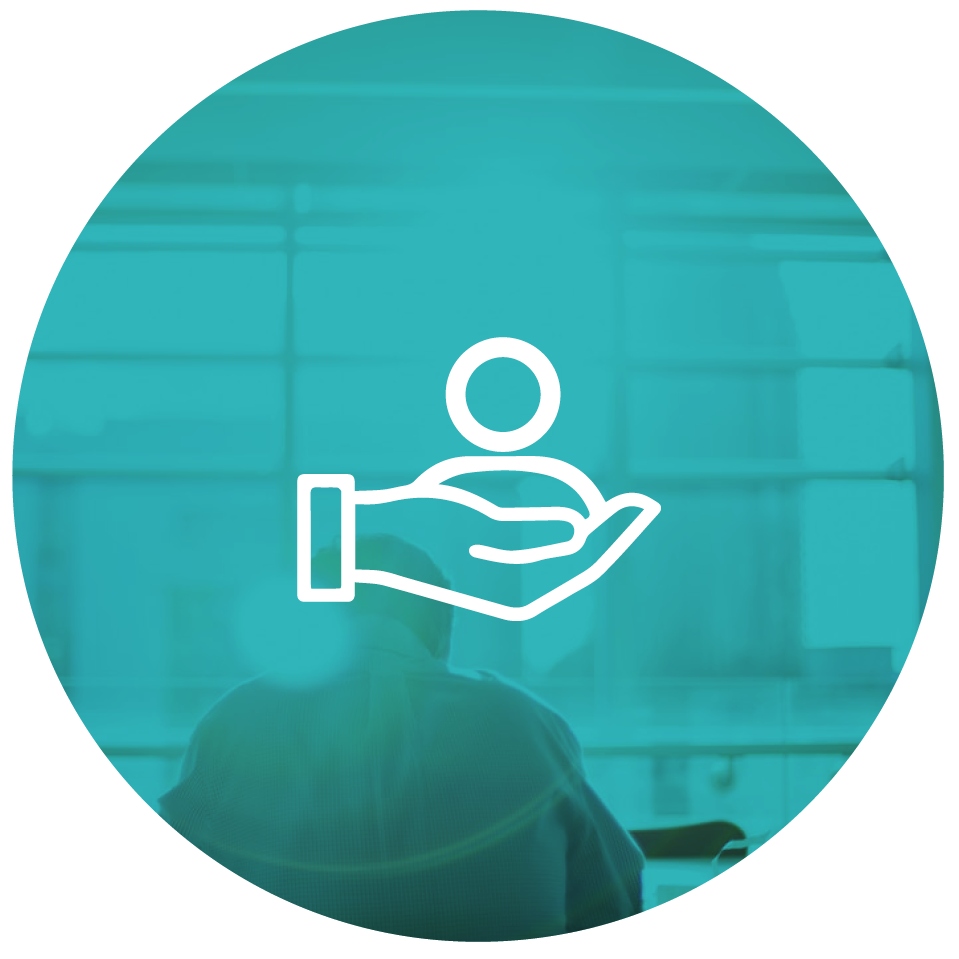 Raise Private Finance Effortlessly
Become a master at raising private finance. Learn how to create effortless win win business relationships and attract all the funding you will ever need.
Dissolve Barriers To Your Success
Become the ultimate solution finder by evolving your creativity. Learn how to expand and grow your mindset and be able to dissolve barriers to your success.
Become A Cash Machine
Acquiring money in life doesn't just come from an income and a savings jar. Learn the strategies that will have you creating money and learn how to manage it easily and effectively.
Find The Deals You Need
Become the master property deal finder. Secure the next cash flowing investment for yourself and learn how to monetise every property deal.
Poor Credit, No Problem!
No credit footprint to kick start your property journey? In this course learn top strategies that allow you to build cash flow even with the poorest of credit.
Creativity Across Your Property Journey
Be 120% certain on how to structure your next property deal. This course enables you to become the best and creative version of your property self for years to come.
---
Course Modules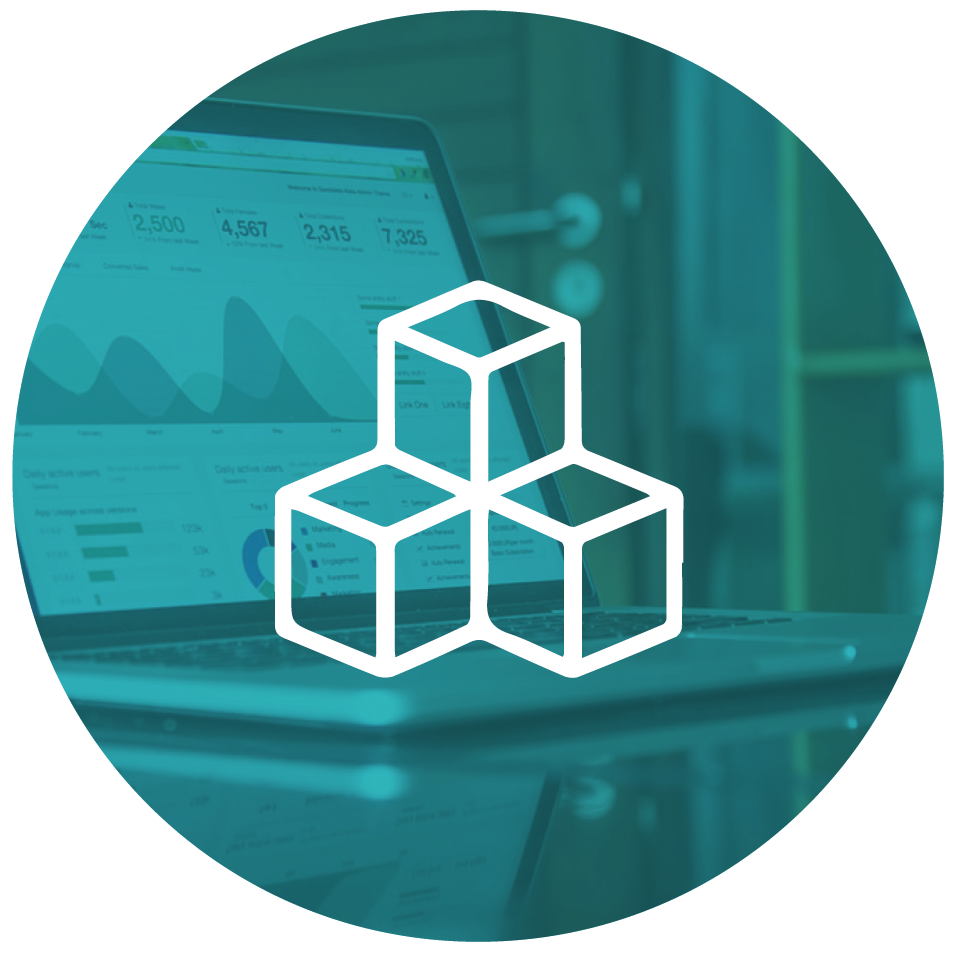 The 'Innovative Strategies In Property And Finance' course gives you the most important aspects that you need to create a strong, flourishing and steadfast business that will stand the tests of time. The modules covered in the course include:

Part 1: Module 1: Introduction And Are You Mindset Ready For Creative Finance?

Module 2: Loans, Credit Cards, P2P & Vendor Finance
Different types of institutional money

How to manage these types of funding

What cost of finance works for you?

Module 3: Private Finance Your Limitless Pot

Module 4: You Are A Cash Machine

Module 5: The Power Of Social Media
Why you need an online presence

How to utilise online channels in the best way for your business

Social media platforms and website set up and management

How to create valuable and attractive content to raise funding

Module 6: The Power Of Creativity
What is creativity and why is it imperative for your business?

Learn the tools and strategies to break through mental blocks

Become the ultimate solution finder and problem solver

Module 7: Ultimate Sales, Relationships & Negotiation
Learn the most common mistakes people make so you don't make them!

Build exceptional rapport quickly and effortlessly

How to make negotiation fun and easy

Make an impact!

Part 2: Module 8: Equity Release & Mortgages
Utilise lending to your advantage

Your leverage mindset

Using equity to grow your portfolio

Module 9: Bridging Finance & Portfolio Lending

Module 10: Leasehold, Freehold & Asset Stripping

Module 11: Maximising Your Relationship with Your Mortgage Broker

Module 12: Sourcing Your Way To Cash Flow
How to monetize every property you decide not to buy

How to build your support (success) team!

Sourcing compliance

Module 13: Lease Options, Purchase, Sandwich & Assisted Sales
The power of lease options

Generate high monthly income with little seed capital

Process to secure options

Secure yourself time to raise that deposit

Module 14: Marketing For Motivated Sellers