Your Mentorship With Your Freedom Empire
Why Do You Need A Mentor?
A mentor is a brain to pick, an ear to listen, and a push in the right direction. The mentors at Your Freedom Empire have been carefully selected for their vast knowledge and experience in the areas of: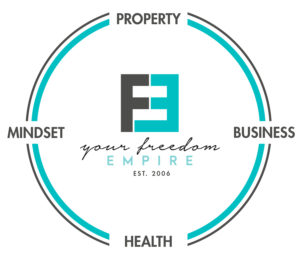 Property
Business
Health
Mindset
Your Mentor will work with you on your goals and help define a strategy / plan to achieve them, drawing on their own experiences and real life examples.
Our Mentorship Programmes
The Your Freedom Empire Mentorship Programmes have been carefully put together to ensure that you get the maximum from them.
Click on the links below to see what each Mentorship Programme consists of: