What Is This Course?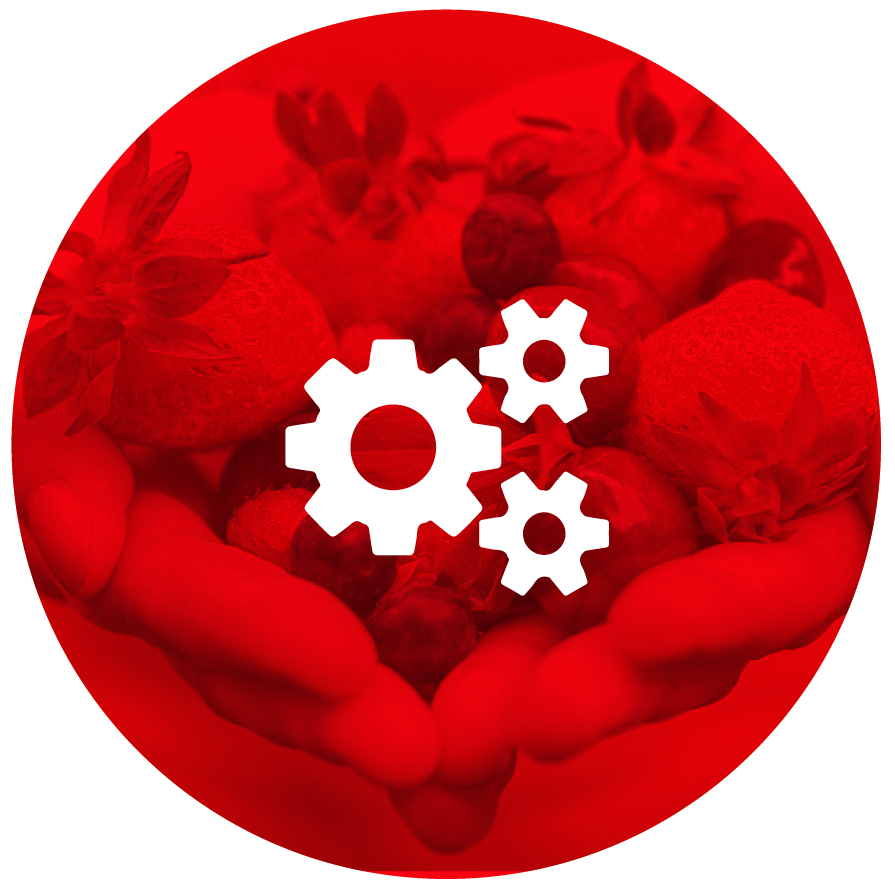 'Power Your Way To Success With Nutrition and Fitness' Is An Empowering Course That Will Enhance, Elevate & Transform Your Business
The wellbeing, vitality and strength of your body and mind is the foundation of your success. Through learning how to fuel, support and heal your best asset, you will make better decisions, become more influential, and increase your earning power dramatically. Stop just surviving and start thriving now to lead a healthy, powerful, and fulfilled life.
---
What Are The Benefits?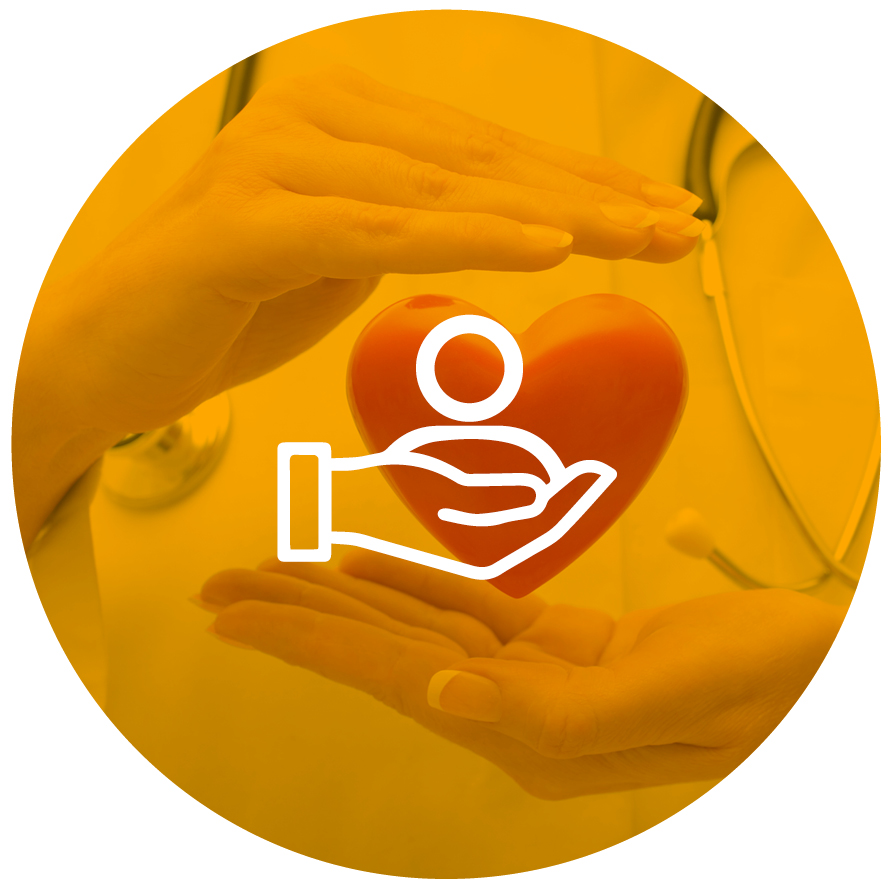 Raise Your Game
Elevate and enhance your standard of health, wellness and vitality and make huge impacts in your business, career, home life and relationships.
Empower Yourself
Become empowered to make easy, exciting, and hugely beneficial changes, and set and stick to a new powerful standard of living.
Enhance Your Energy & Maximise Productivity Levels
By learning how to work with your body and mind you will be able to get more done, in less time, and still feel vital in body and mind.
Gain Confidence In The Power Of Your Body
Once you understand that you body has the most incredible healing power and it is your best asset, you will gain enormous confidence into what you can achieve…and go on to achieve it!
Minimise Burnout and Stress
Transform your body to minimise your time off sick, injured and stressed and stop burnout, chronic pain and disability.
Gain Powerful Insights
Become a leader by gaining insight into the debilitating issues you or your loved ones may have and make a powerful impact in by influencing their health and longevity.
---
Course Modules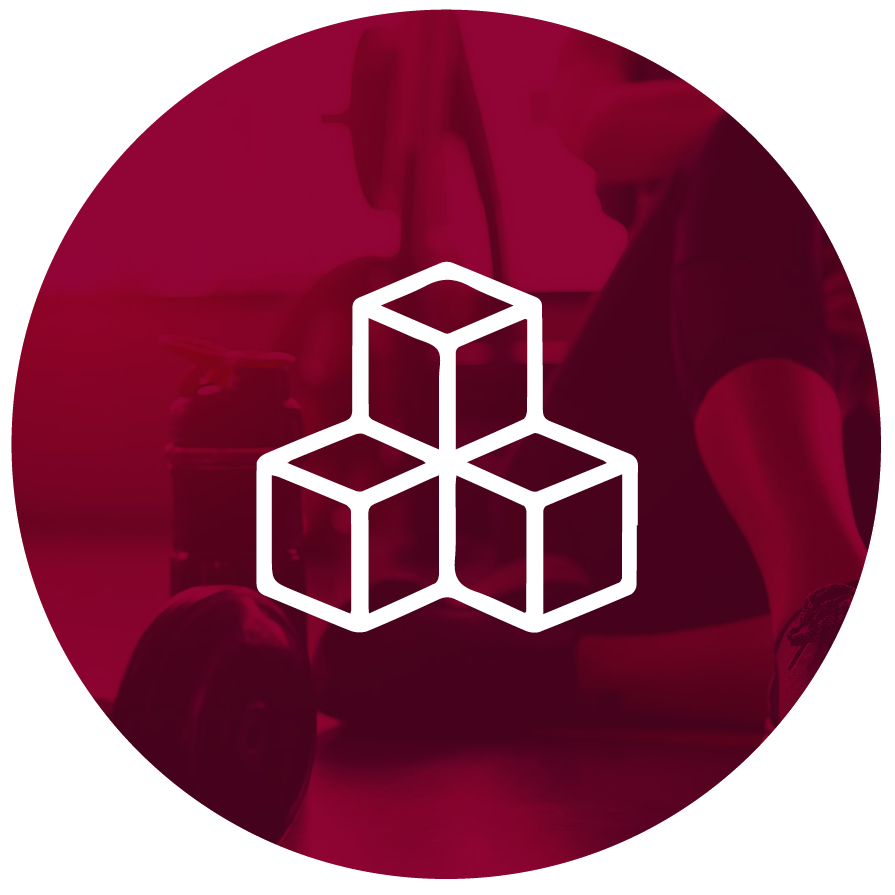 The 'Power Your Way To Nutrition and Fitness' course gives you the most important aspects that you need to create a strong foundation for success in your business, career, home life and relationships. The course modules include:

Part 1: Module 1: What Does Your Current Health and Wellness Path Look Like?
Introduction to your course presenters
What you are going to learn from the course
Your current health and wellness path
Introduction to nutrition and why it is fundamental to success

Module 2: Longevity and The Gremlins That Rob Your Youth
Five gremlins that are robbing your youth
Is your water toxic?
The problems with an acidic diet
The #1 thing you MUST have to be able to heal, rejuvenate effectively

Module 3: Your Powerful Brain
What destroys your brain power?
Instant brain enhancers
Stop mental health issues and Alzheimer's

Module 4: Men Are From Mars and Women Are From Venus
Men: How to increase your listening power
Women: How to be more fulfilled and balanced in a relationship
Natural remedies for a happier man and a happier lady

Module 5: Men's Health and Women's Health
The #1 nutrient for ANY man
The andropause and the menopause
Men: How to stop man boobs
Women: Balance your hormones and keep your womanly vibe

Module 6: Is Your Immune System a Warrior?
Keeping viruses at bay
Allergies and intolerances
The power of gut health
Fear and the immune system

Module 7: Life Hacks & Your Action Plan
Dirty vs clean foods
Easy weight loss
Immediate and easy to implement health hacks
Let's upgrade your kitchen
Your action plan!

Part 2: Module 8: Is Your Past Holding You Back From Progression Growth and Success?
Address injuries and problems in your past history
Correct your posture, stop your risk of injury
Improve your physical wellbeing and enhance your business performance

Module 9: Setting Up Your Work Environment for Success
Why your work environment could be inhibiting your success
Setting up your work environment for success
Quick, easy and simple strategies to save your body in the long term

Module 10: Be Flexible, Be Mobile, Be Awesome
Why movement and stretching is key for optimal and powerful posture
Desk exercise routines for productivity and clarity
Taking physical success outside the workplace

Module 11: Your Core Is The Root Of Your Power
Strength based training for all
Why your core is your super power
How to easily apply strength based training in your life

Module 12: What Is Stopping Your From Achieving Long Lasting Change?
What are your main barriers to physical success?
Tools and strategies to ensure long term changes
Finding your passions
Create new habits and create a new and empowering life!