About Your Trainer

Glenn Newson
(Investor, Business Owner, Mentor, Trainer, & International Speaker)
Glenn moved to the UK in July 1999 and spent the next 8 years building a medium / large electrical contracting business as well as buying and renovating his own properties. In 2008 he picked up a book called Rich Dad Poor Dad which increased his interest in property massively.
Such was the impact the book had on Glenn, in 2009 he made the decision to sell his hard built and successful electrical business and immersed himself fully in getting educated in property investment. This decision has enabled Glenn to build a large portfolio of cash flowing HMO's whilst in parallel increasing the number of refurbishments completed whilst also starting two new businesses (one in property sourcing and one in HMO property management).
In 2014 he realised another unknown passion he had which was to help others down the
same path he have travelled with his property training; and so began to educate other investors on how to adopt and implement the various strategies he uses to invest in the UK property market. To date he has helped and guided hundreds of investors towards their goals.
Glenn's property portfolio has been recognised locally when he was awarded BBC 1 York's "Best Flat in Town" and he now also runs a local monthly investor meetup.
This online course is a digital version of Glenn's Property Renovation 101 Classroom Training, allowing you to learn all about the strategy at your own pace and surroundings.
---
What's Next?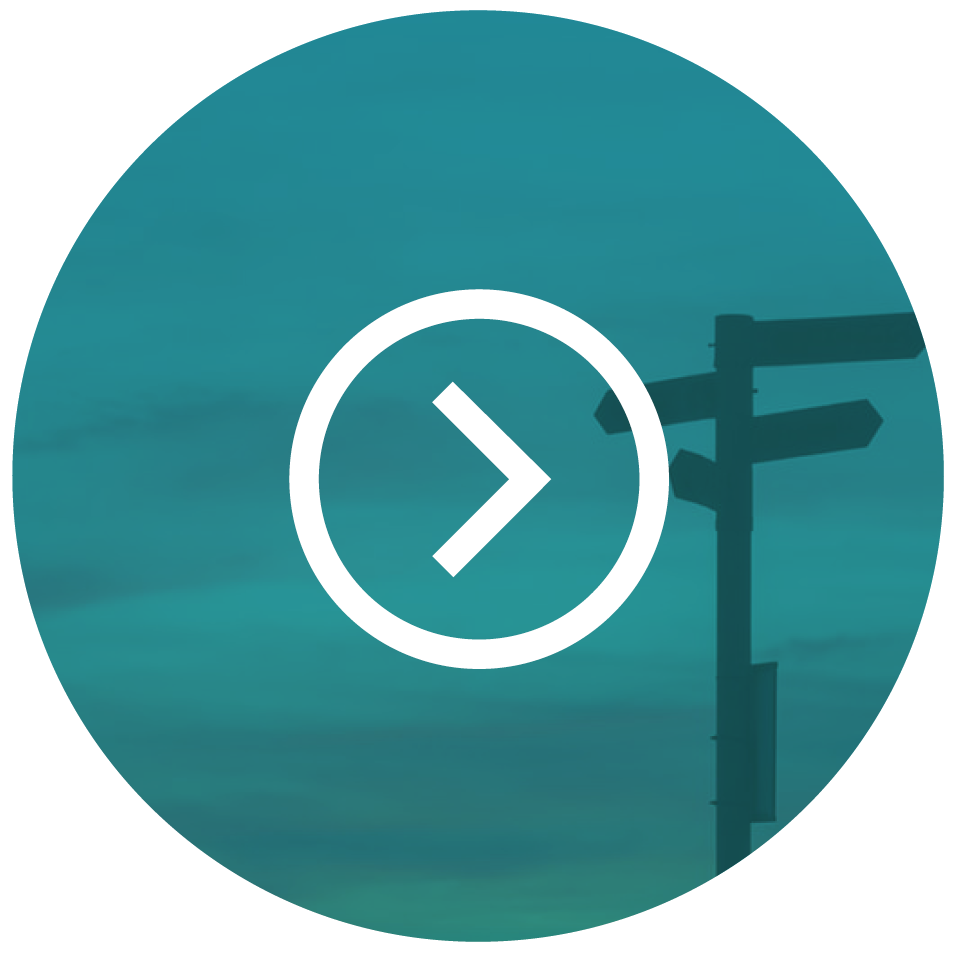 "An idea not coupled with action will never get any bigger than the brain cell it occupied."
Now that you've read all about this great course and the support and resources you get with it, now is the time to take action – sign up for the course and start to achieve your goals.