What Is The Property Wealth Mentorship?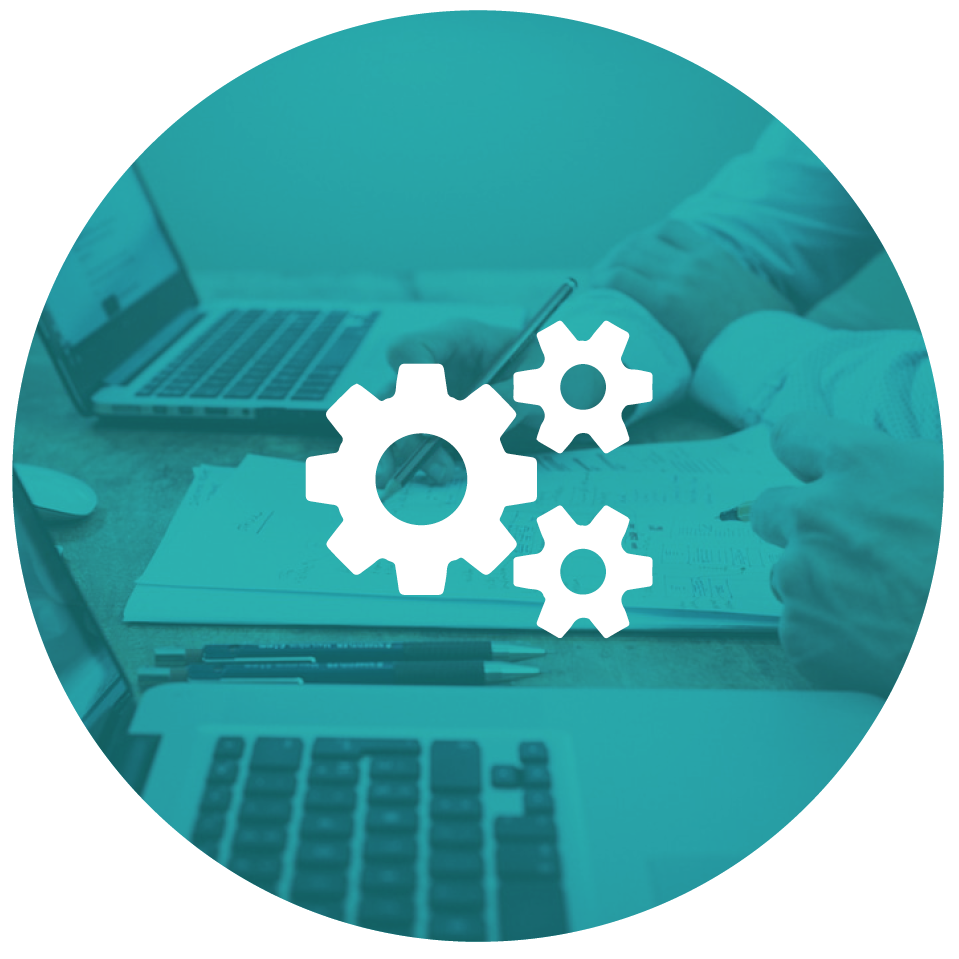 A full on Journey with a property expert in their field and life time support within the Your Freedom Empire family
Our Property Wealth Mentorship is a journey with one of the Your Freedom Empire expert Mentors to take you from "where you are now to where you want to be". The journey is a hand holding one with Your Mentor that will help you define and then navigate your property goals with a clear plan of action. Your Mentor will help you decide and define your strategy and guide you through the entire process of sourcing, purchasing and / or controlling your own investment property.
Also with your Property Wealth Mentorship you will be introduced and have access to a Full UK proven Power Team that will be an intrinsic part of your journey to achieving your property goals.
---
Tell Me More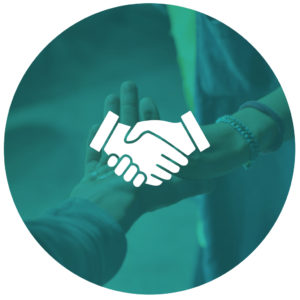 The Your Freedom Empire Property Wealth Mentorship is everything "you" need for your property investment business in the UK – from best in class Mentors to hand picked Power Teams, including:
Solicitors
Finance Brokers
Banking Experts
Accountants
Surveyors
Architects
Project Managers
Currency Specialists
Branding and Marketing Experts
and much more…
Your Mentorship also includes 12 months EXCLUSIVE access to our cutting edge Investment Platform – with qualified vetted sourcing agents covering the whole of the UK, a secure escrow system ensuring your money is safe, ability to run comparisons against multiple on and off market properties, ability to run property due diligence instantly, and many more features.
Your local area experts will be on hand to not only source you investment opportunities but also provide you with your one stop shop of property related services – from project managers, build and renovation teams, surveyors, sales and letting agents, property stagers, and everything else in between.
You will walk away from Your Property Wealth Mentorship with the knowledge, Confidence and team in place to realise your investment potential – having experienced "The Best" in class property business training worldwide.
---
What Are The Benefits?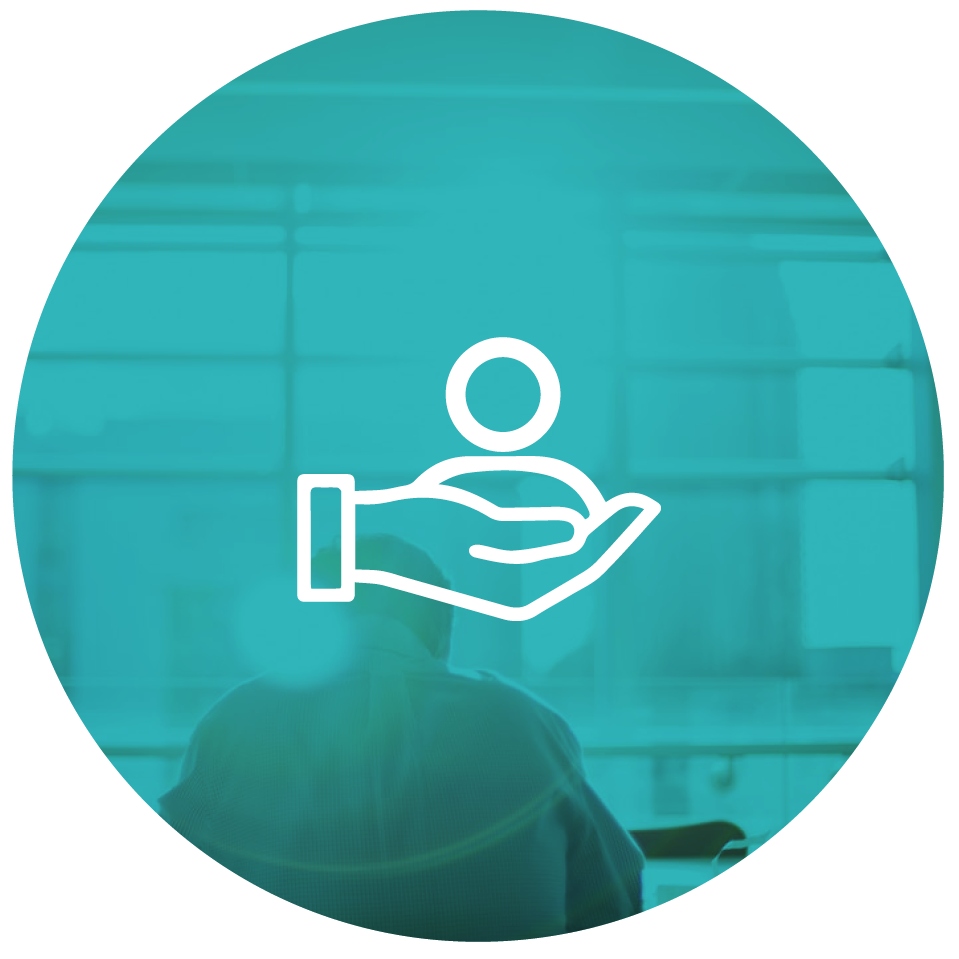 Learn From An Expert
The Property Mentors at Your Freedom Empire have been carefully selected for their vast knowledge and experience in Property. Your Mentor will work with you on your goals and help define a strategy / plan to achieve them – drawing on their own experiences and real life examples.
Complete Property Business Setup
With your Property Wealth Mentorship you will have everything that you need to run a UK property business setup for you. From a bank account to limited company formation – it's all included.
A Full Power Team
With your Property Wealth Mentorship you will have access to tried and tested property experts covering the whole of the UK.
Speed
By working with your Mentor you will get to where you want to go faster – learning from their experiences and obstacles that they have overcome.
Support
With your Mentor and Your Freedom Empire with you, that feeling of "being alone" in your property business is gone. You can relax safe in the knowledge that you have someone with you every step of the way that you can call on when needed.
---
Where Is The Mentorship Held?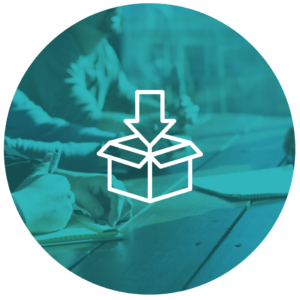 Your Property Wealth Mentorship is held and conducted at the Your Freedom Empire Headquarters in north-west Birmingham. The property was purchased by Hayley and Paul in 2018 and has been sympathetically bought back to life providing jobs for people in the local community as well as boosting the local economy – again another passion of theirs!
More importantly for your education – the building is a direct example of the Property Training that Your Freedom Empire deliver. What better way to see the content you are taught in action.
It's a great showpiece of the benefit of UK property – and what you can achieve with it! 
Click below to read more about the Your Freedom Empire Training Facility.
---
What You Will Do On Your Mentorship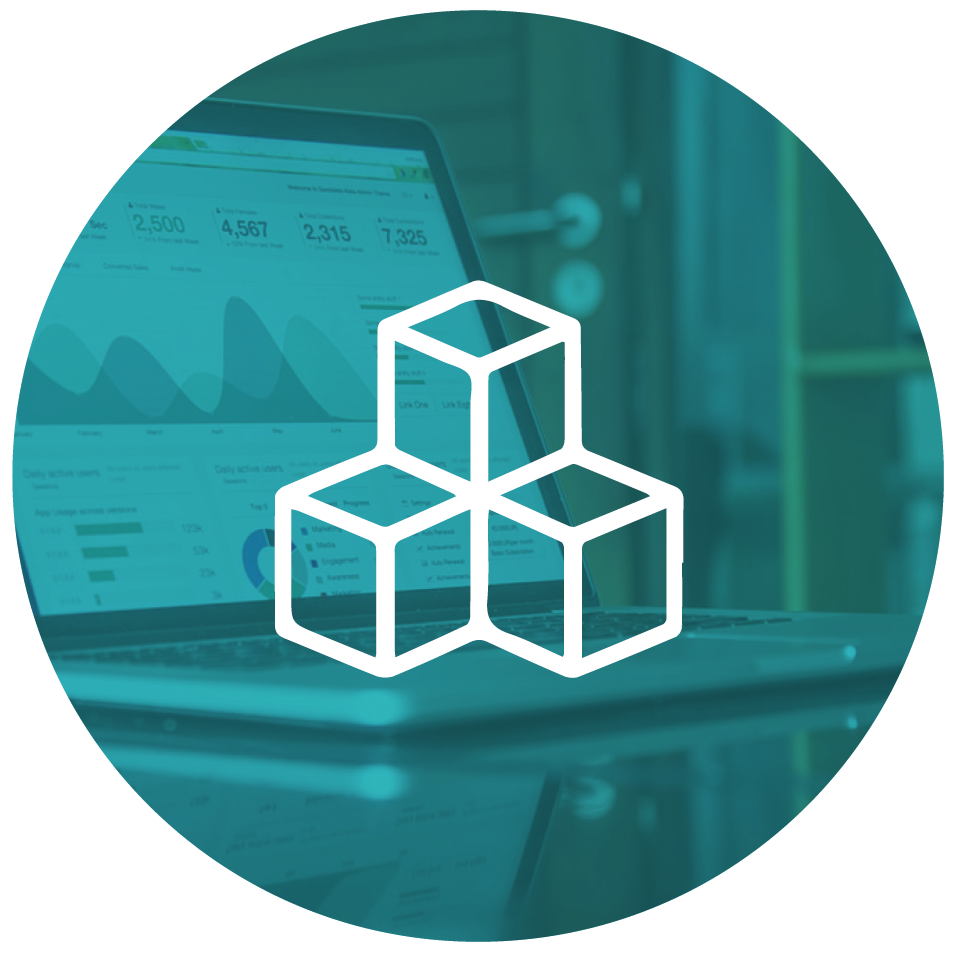 The Property Wealth Mentorship gives you everything that you need to setup and operate your UK Property Business. Over the three days with your Mentor you will cover:

Introduction
Your mentor

Goal setting and mindset

Module 1

Module 2

 Module 3
Property strategies and types

Module 4
Area, property and tenant research

Module 5
How to calculate deals for different property strategies

Module 6
The buying process in the UK

Module 7
Raising funds for your property business

Module 8

Module 9

Module 10

Module 11

Bonus Module(s)

Let's Make It Happen
---
the three days with your mentor is only part of your property wealth mentorship. There is much, much more…