About The Trainers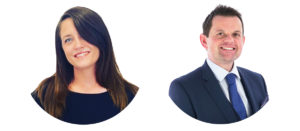 Hayley & Paul Andrews
(Investors, Business Owners, Mentors, Trainers, & Professional Speakers)
Hayley and Paul Andrews are the co-founders of Your Freedom Empire and began investing back in 2002 when they purchased their first Buy To Let (BTL) property. From there they expanded their portfolio the "traditional" method by saving deposit monies from their "jobs" and making property purchases one by one.
When a life changing event occurred in their life, they were forced to take much greater control of their finances and life in general. Through readings such as "Rich Dad Poor Dad" and "Rich Woman", they discovered that property and business with the correct training and action was the answer to the situation they found themselves in.
The Rent 2 Rent strategy played a key role in them securing financial freedom and to this day plays a large part in their property business. They took this real life experience and wrote a course and have trained hundreds and hundreds of students in the strategy since 2017.
This online course is a digital version of their successful Rent 2 Rent course, allowing you to learn all about the strategy at your own pace and surroundings.
---
Is This For Me?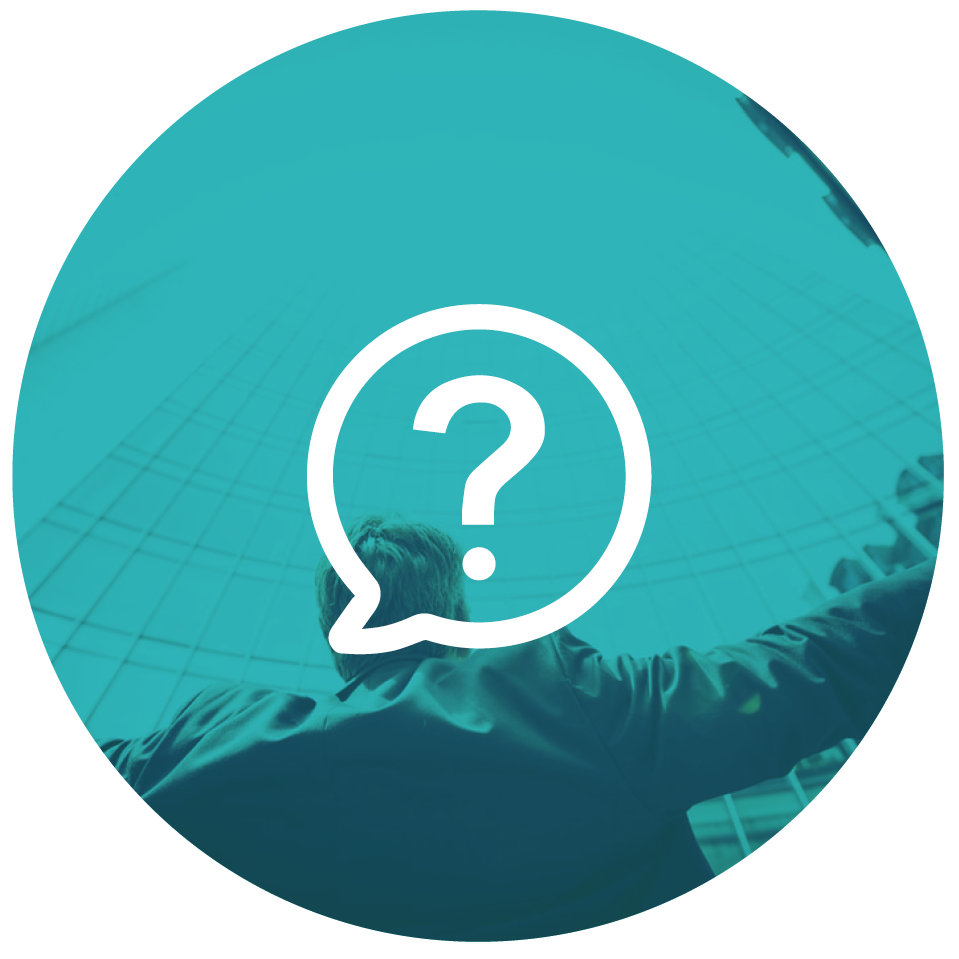 This course is for anyone that wants to get cashflow from property quickly – even if you already have a portfolio.
It is also a great course for the following reasons:

You have little starting capital

You have little to no experience

You want to "test" an area and strategy before buying

You need to get up and running quickly
---
What's Next?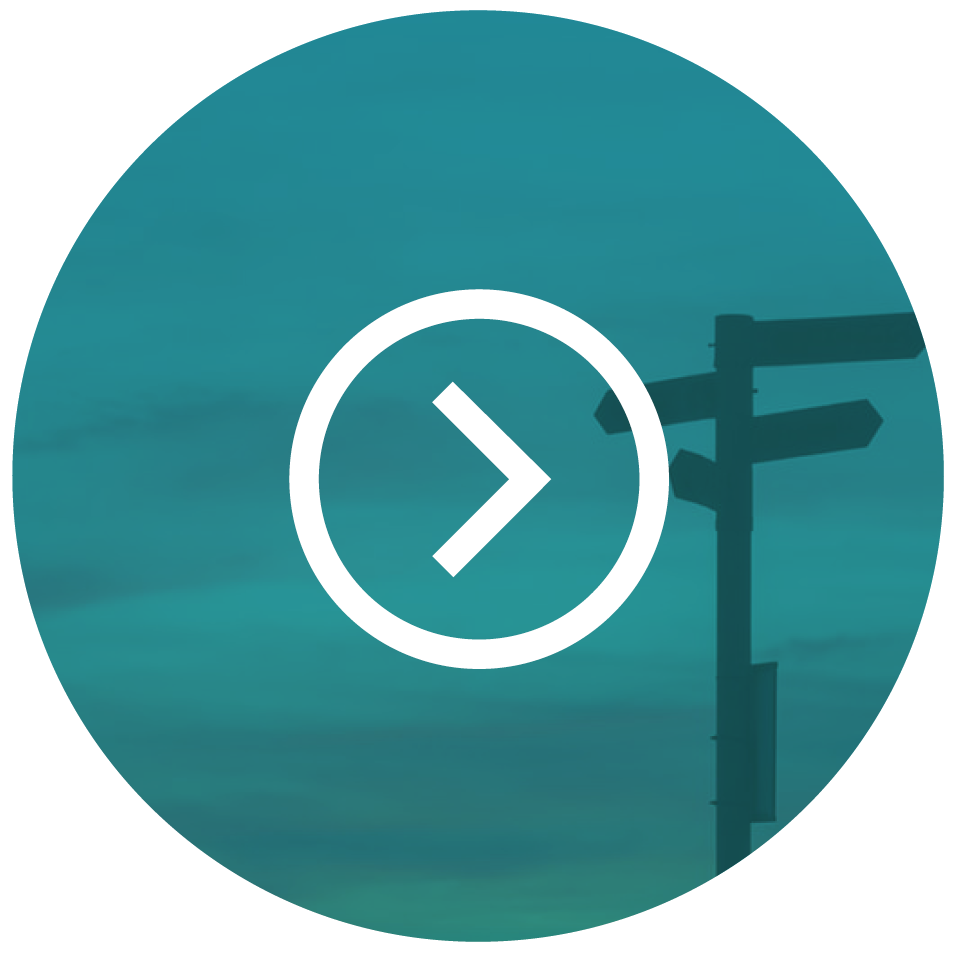 "Successful people take big risks knowing that they might fall hard. But, they might succeed more than they ever dreamed too."
Now that you've read all about this great course and the support and resources you get with it, now is the time to take action – sign up for the course and start to achieve your goals.