What Is The Serviced Accommodation F.R.E.E.D.O.M Mentorship?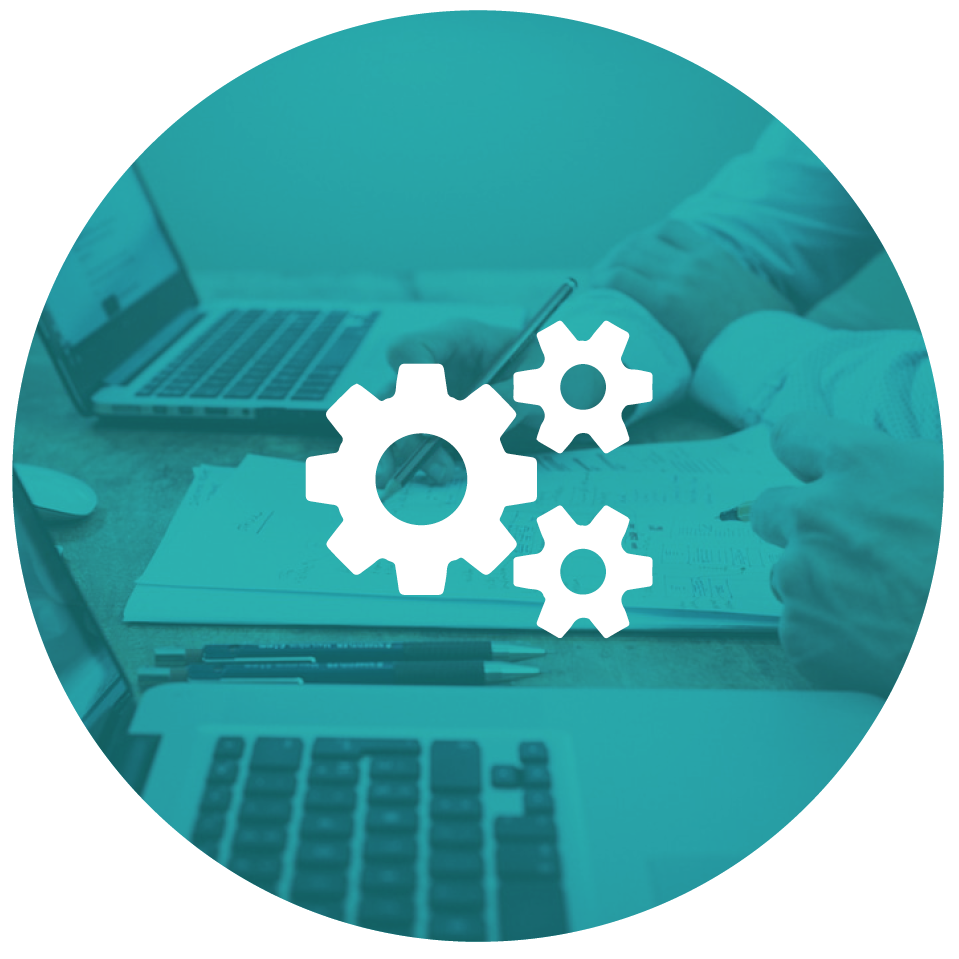 A full on Coaching Programme With A Serviced Accommodation Expert To Take Your Business To The Next Level.
Our Serviced Accommodation F.R.E.E.D.O.M Mentorship is a journey with one of Your Freedom Empire's expert Serviced Accommodation Mentors to take your business from "where you are now to where you want to be". The Mentorship will help you navigate your Serviced Accommodation goals and put a clear plan of action in place for you to implement.
The Mentorship is tailored to you and your Serviced Accommodation business. Whether you are starting out OR have 30+ units your Mentor will review your goals, your business setup, processes and modify or amend them to maximise and optimise your revenue – to help you save time and implement proven systems that work.
Learn from your Mentor how they have grown, optimised and scaled their own Serviced Accommodation business And Then Apply That To Your Own Needs.
---
What Are The Benefits?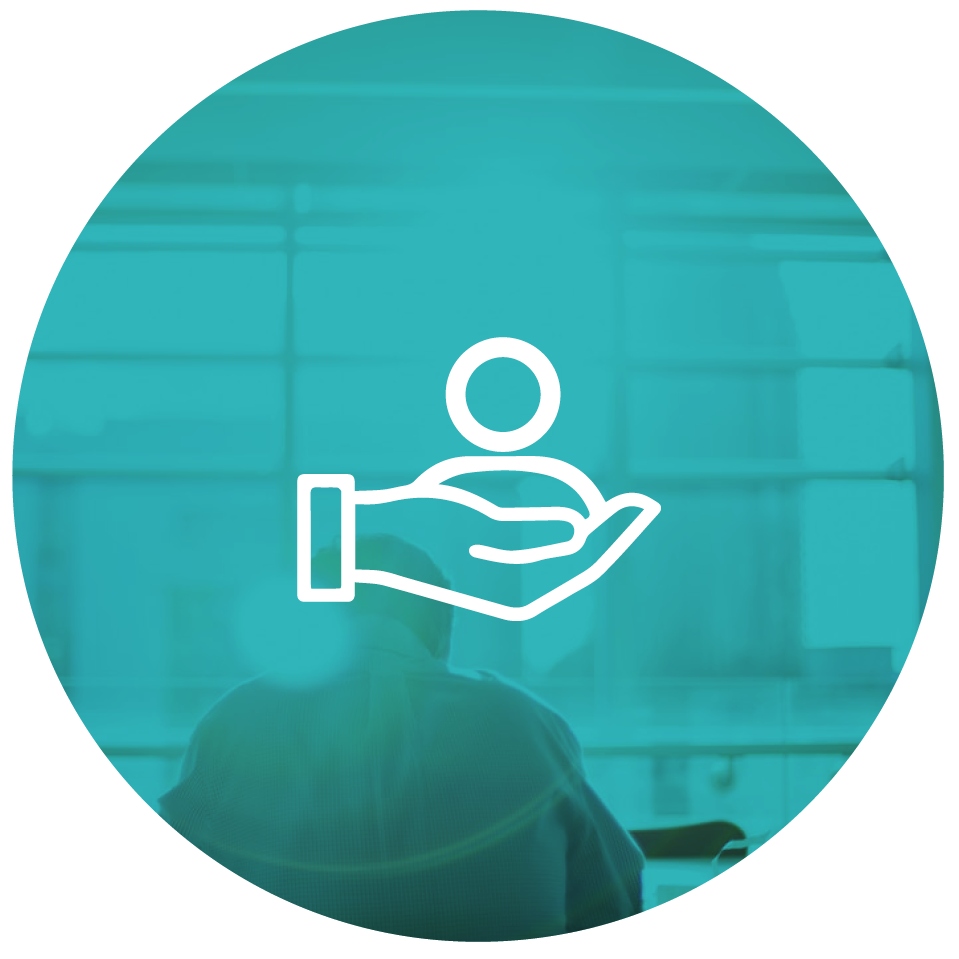 Learn From An Expert
The Serviced Accommodation Mentors at Your Freedom Empire have been carefully selected for their vast knowledge and experience in this strategy. Your Mentor will work with you on your goals and help define a strategy / plan to achieve them – drawing on their own experiences and real life examples.
Complete Property Business Setup
With your Serviced Accommodation F.R.E.E.D.O.M Mentorship you will have everything that you need to run a UK Serviced Accommodation business setup for you. From a bank account to limited company formation – it's all included. If you already have certain items in place then with your Mentor's assistance these will be analysed and optimised where needed.
Understanding Your Power Team
With your Mentorship you will have a clear view of who should be in your Power Team for the Serviced Accommodation strategy and how best to utilise them for your business benefits.
Speed
By working with your Mentor you will get to where you want to go faster – learning from their experiences and obstacles that they have overcome.
Support
With your Mentor and Your Freedom Empire with you, that feeling of "being alone" in your Serviced Accommodation business is gone. You can relax safe in the knowledge that you have someone with you every step of the way that you can call on when needed.
You will walk away from Your Serviced Accommodation F.r.e.e.d.o.m Mentorship with the knowledge, Confidence and team in place to realise your Serviced Accommodation potential – having experienced "The Best" in class property business training worldwide.
---
Where Is The Mentorship Held?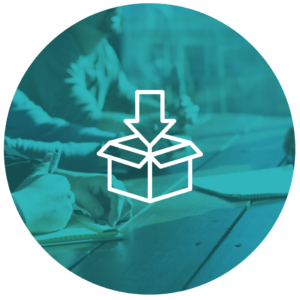 Your Serviced Accommodation F.R.E.E.D.O.M Mentorship is held and conducted at the Your Freedom Empire Headquarters in north-west Birmingham. The property was purchased by Hayley and Paul in 2018 and has been sympathetically bought back to life providing jobs for people in the local community as well as boosting the local economy – again another passion of theirs!
More importantly for your education – the building is a direct example of the Property Training that Your Freedom Empire deliver, specifically around serviced offices. What better way to see the content you are taught in action.
It's a great showpiece of the benefit of UK property – and what you can achieve with it! 
Click below to read more about the Your Freedom Empire Training Facility.
---
What You Will Do On Your Mentorship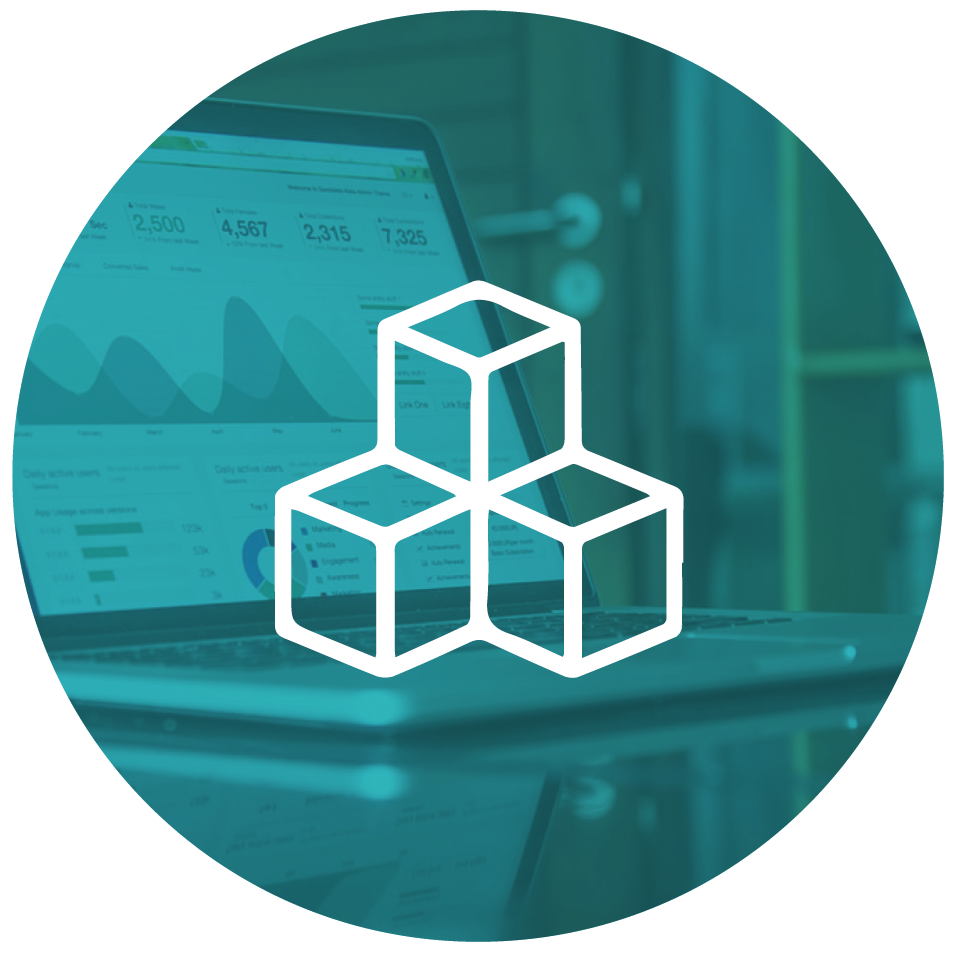 The Serviced Accommodation F.R.E.E.D.O.M Mentorship gives you everything that you need to setup, operate and optimise your Serviced Accommodation Business. Over the two days with your Mentor you will cover:

Introduction
Your mentor

Mindset

Implementation of your unique Serviced Accommodation F.R.E.E.D.O.M plan

Your Freedom Empire – F.R.E.E.D.O.M Blueprint
Full optimisation of the F.R.E.E.D.O.M Blueprint for your Serviced Accommodation Business

Bonus(es)

Let's Make It Happen
---
the Two days with your mentor is only part of your Serviced Accommodation F.R.E.E.D.O.M mentorship. There is much, much more…